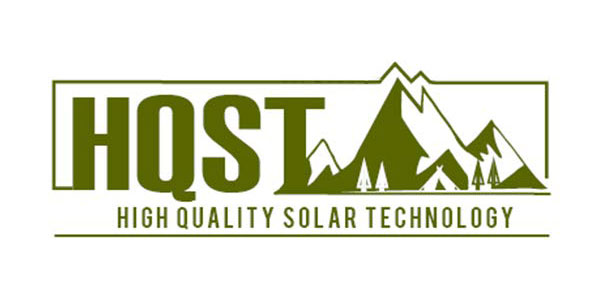 HQST
HQST is a company engaged in solar energy. At the beginning of its business, it only sold products on Amazon and eBay. With the expansion of its business, it has gradually established its own official website. We are committed to bringing solar energy to millions of households.
HQST Monocrystalline Solar Panels
The HQST Monocrystalline Solar Panels will give you the most efficiency per space and have the ability to withstand extreme elements and severe weather. These solar panels also has the capability of withstanding heavy snow and strong wind loads.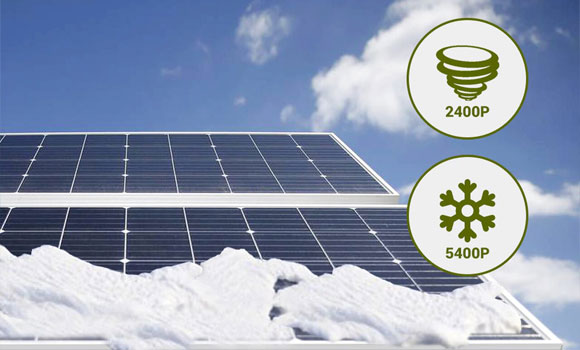 Product Features
Product Efficiency
Easy Installation
Reliability