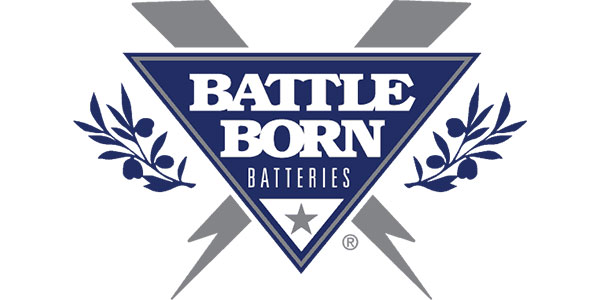 BATTLE BORN BATTERIES
Battle Born Batteries harnesses the power of lithium iron phosphate (LiFePO4) to bring you the most efficient, stable, and powerful lithium ion battery on the market. Whether you are an RV, marine, or off-grid enthusiast, our batteries are built to help you get out there and stay out there. Just like Nevada, Battle Born Batteries are tough and designed to last.
Battle Born Batteries Lithium Iron Phosphate Power
Meet the 100 Ah 12 V LiFePO4 Deep Cycle battery, the pinnacle of deep cycle lithium ion battery technology! Our 100 amp hour, 12 volt battery weighs only 31 pounds and is capable of providing you power and relief from battery anxiety. Our batteries run in various systems, including marine, RV, van, and off grid! It's time to upgrade your heavy lead acid batteries to LiFePO4 batteries and upgrade your lifestyle and ability to adventure!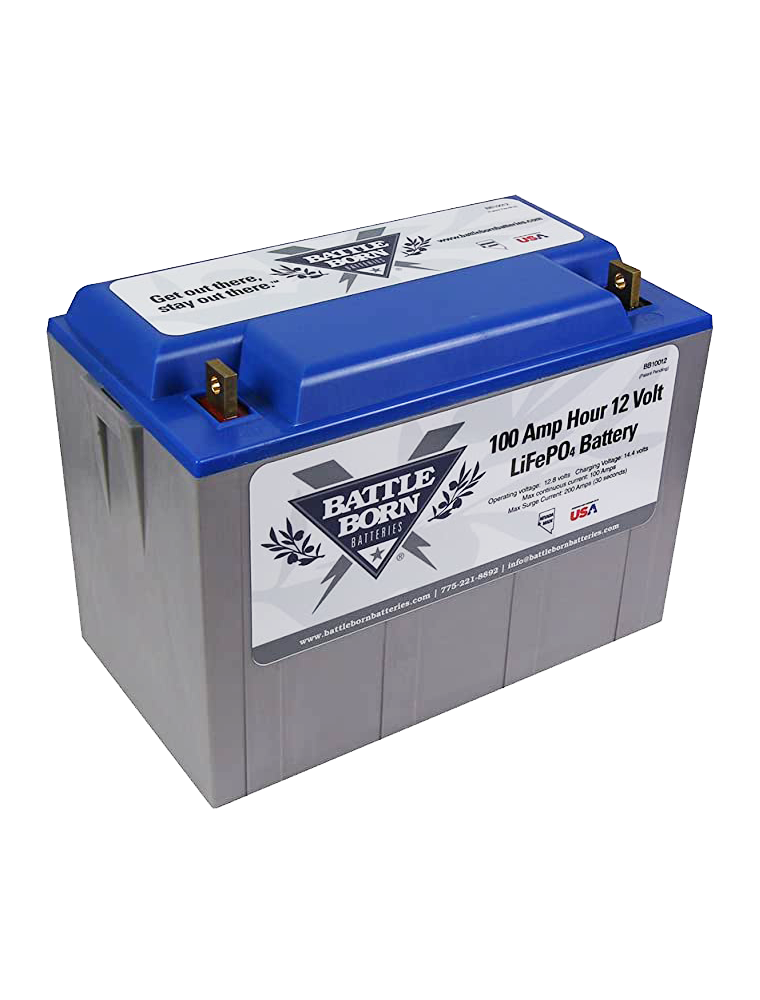 Product Features
Long Life
Long Life
What Includes